The History Behind Our International SEO Company
S
Every entrepreneur has something of value to share with the world.
Digital Brand Expert by Light Vision Group Inc. was founded to help business owners find their voice online and create an online presence to add value to the world. Digital Brand Expert is a Chicago based company that serves the local, national and international community. We pride ourselves in marketing our clients to enhance their brand.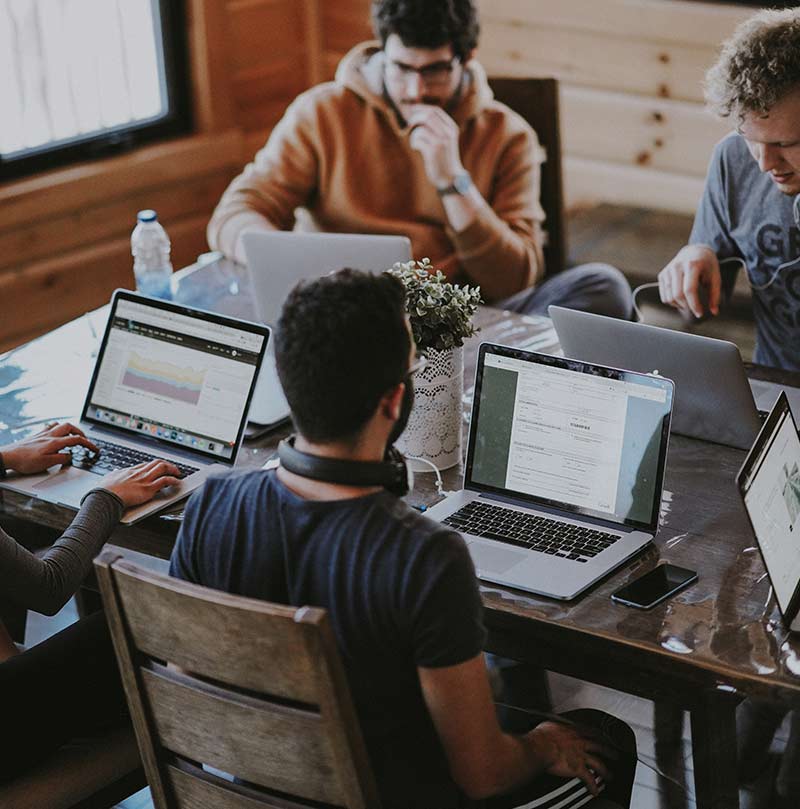 The Right Team To Do Your Online Marketing
Team works together to serve the clients to provide value to their businesses.