Meet The Digital Brand Expert
We provide Reliable, Affordable Website Design, SEO,  Pay Per Click, Content Creation, Videos for any size business
Our Expert Reliable Affordable Services
We provide Reliable, Affordable Website Design, SEO, Pay Per Click, Content Creation, Videos for any size business
Our Work
We transform research and insight into memorable web design, development and brand strategy.
Our Video Project
We create relevant, high quality videos and animations customized for each business to convert visitors into customers.
Our Blog
The Digital Brand Expert marketing and SEO blog provides tips, tricks, and advice for improving websites and doing better search, social, content, and brand marketing.
akarim@lightvisiongroup.com
1. SEO Provide Security To Your WebsiteYour company or business website is the first digital impression on the internet and
akarim@lightvisiongroup.com
Search engines such as Google, Bing, Yandex and Alexa index website's content and try to display the most relevant
akarim@lightvisiongroup.com
Search engine optimization (SEO) is the process of increasing the quality and quantity of website traffic by increasing the visibility
What Our Clients Say
I highly recommend Digital Brand Expert. I created a project that I was very passionate about, and they did a fantastic job putting it together. All the way through, I knew what was going on, was given excellent counsel and when it went live, it was worth the cost! See it at: Art of Motivation Web Series (dot com).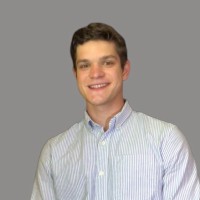 Ahsan and his team at Light Vision provide professional web design and development and is extremely easy to work with. If you are looking for an optimized and user friendly website, this is the company to call.
This company provides excellent, timely, and professional services. The website that was designed met exactly the standards our organization desired and would definitely recommend their services to others.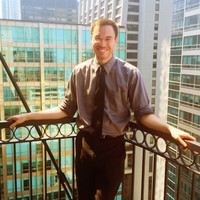 I've been working with DBE for a few years now, and the company is wonderful! Ahsan is always very kind, professional, and goes the extra mile. During grad school, he built a website from scratch for me. More recently, he consulted with me on building my own website, marketed my new book, AND contacted people he knew to schedule a speaking engagement for my latest workshop. If you are looking for someone to help you achieve your goals through consultation and collaborations, I HIGHLY recommend reaching out to Light Vision. They won't disappoint!