Recreate fully responsive, mobile friendly websites. We also review your current website to provide you with a full analysis of your site. We help identify opportunities to improve your marketing potential with the latest web Technology Solutions.
For Website Design Services, we include standard pages to share your company information. We also help create "contact us" form for your customers to reach out to you through your website. If needed, we also provide integration with email opt-in campaigns among other add-ons.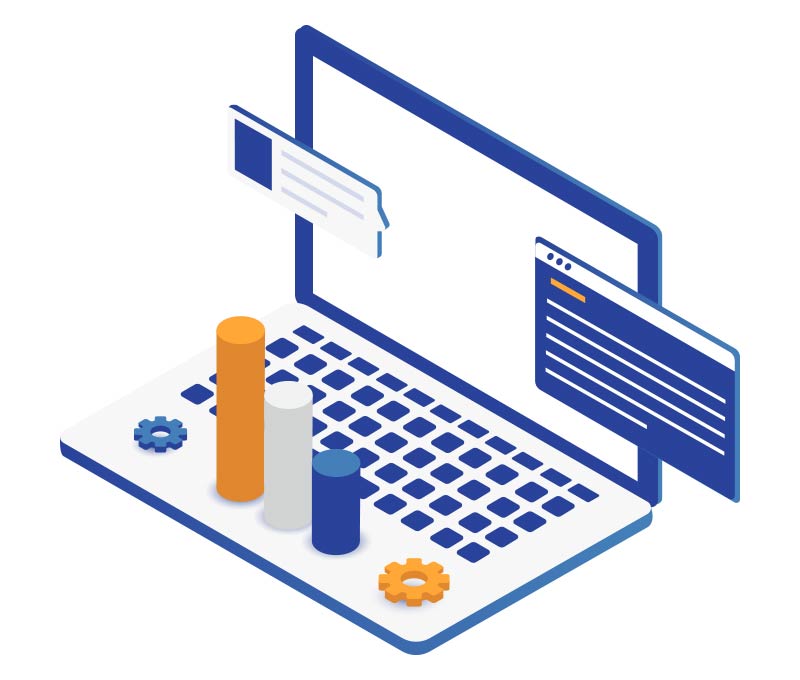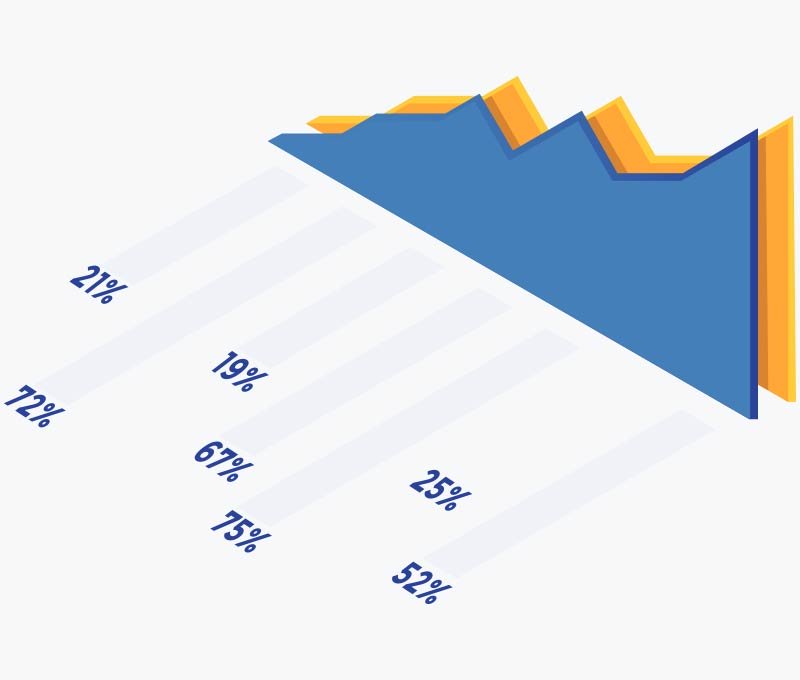 Search engine optimization (SEO)
Search engine optimization is the strategy using various methodology to help you rank higher on the search engines online. This is a good way to market a business product or service online.
There is on-site optimization, and off-site optimization. On-site optimization includes updates to the current website to reflect the best possible setup to be found online. Off site optimization includes anything that is done outside of the website, for example Google My Business and any other social media promotions that is linked to the website. 
Pay-per-click is Google's advertisement service. This can be used by businesses to pay Google to be seen at the top of the search results.
Digital Brand Expert provides full set up services for Google's pay-per-click. We set up everything from beginning to end, educate our customers on how to use it, and if needed, we maintain the ad campaign for our customers.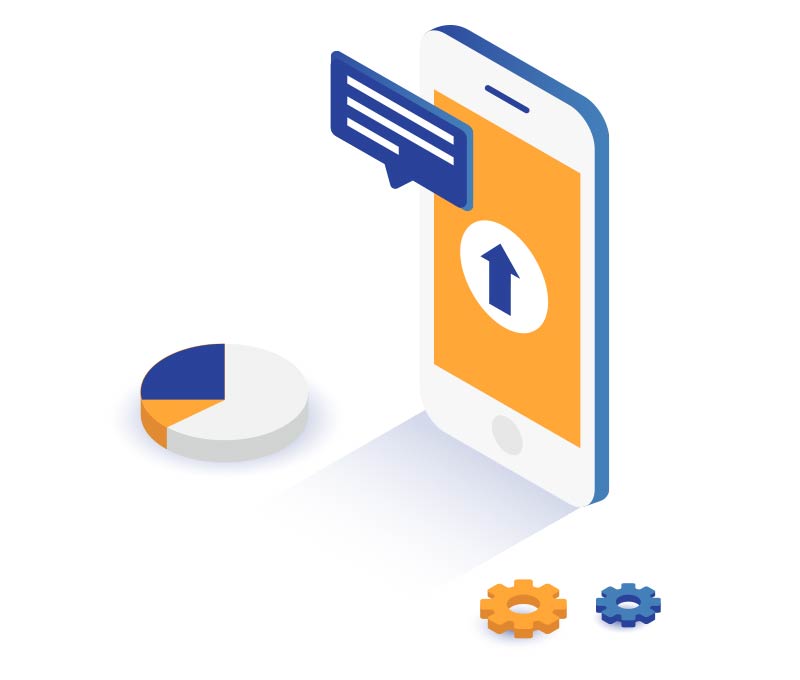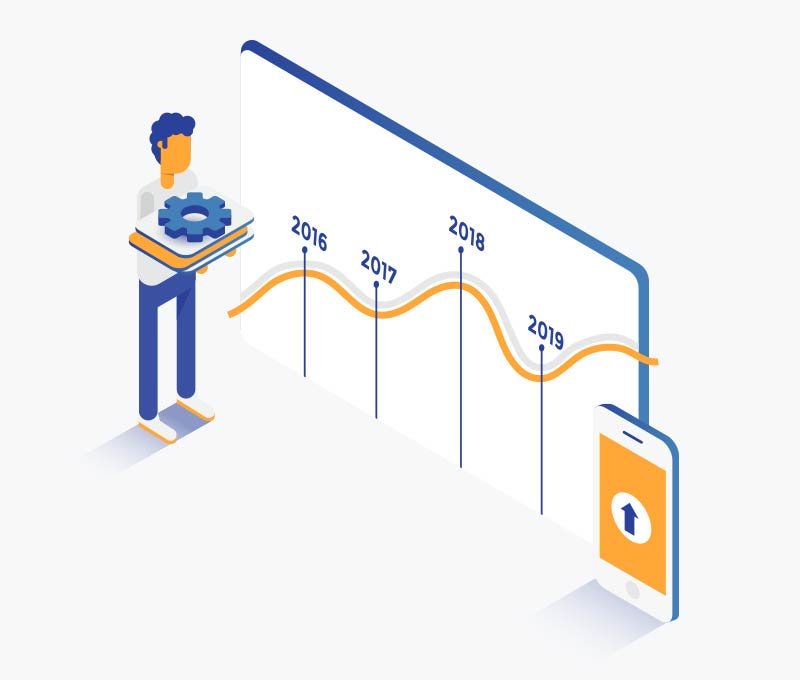 There are various Forms of content that may be Irrelevant for your business. Digital brand experts will review your business needs and help create content accordingly.
Content creation Services include video to introduce business products services and business owners. animation video how to explain products and services and benefits of them. Infographic as well as e-books to promote education around a product or a service. Online courses and any other digital needs. Another area of service provided our creation of blog posts for any type of business.